An exhibition of herbal products from China and Nigeria was held at the Federal Ministry of Foreign Affairs of Nigeria on February 8.
Cui Jianchun, Chinese Ambassador to Nigeria, Li Xuda, Cultural Advisor and Director of the China Cultural Center in Nigeria, Blessing Akinlosotu, President of the Nigerian Youth Congress and officials and representatives from the two countries attended the event.
Many herbal products certified as beneficial to human health were displayed at the expo to let young people in the region learn about alternative medicine for the treatment of diseases.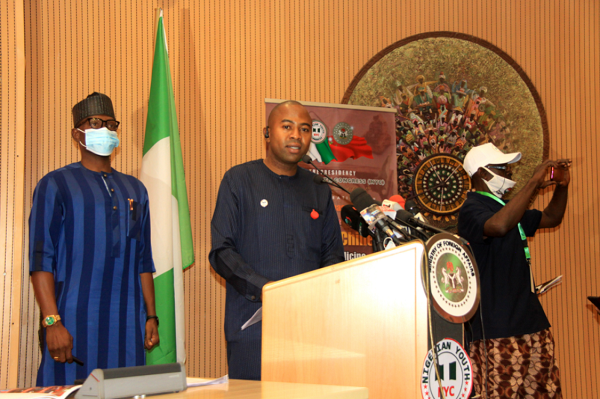 Cui said China and Nigeria are rich in herbal products and practitioners. Herbal medicine is one of the oldest forms of medicine in both countries and has been studied and documented for centuries.
"Take the example of Lianhuaqingwen capsules, a Chinese herbal product. A series of trials and scientific experiments have shown that LH capsules can prevent the progression of COVID-19 after close contact with an infected person," he said.
Akinlosotu called on the Nigerian government to encourage the development of herbal medicine by providing an enabling environment for mass production.
The Chinese Embassy in Nigeria and the Nigerian Youth Congress organized the event to promote cooperation in traditional medicine.